BROADCAST MEDIA
TV, cinema and radio offer scale and reach and are highly effective at building brands and amplifying the performance of other media channels. With ongoing developments in technology and device usage you can now be more targeted than ever.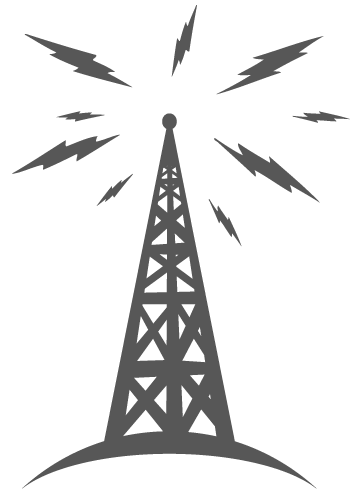 Radio also offers excellent reach, low advert avoidance and highly competitive rates. Our team of radio advertising specialists provide innovative solutions for all our clients across local, regional and national stations.
We plan and buy across all TV, radio and cinema networks, on all digital platforms and on newer channels such as Video On Demand (VOD) and Sky Adsmart.
Our experienced team can plan, buy and manage the right campaign for you to get your brand seen and heard by exactly the right audience. With developments in person-first technology we can also help you to reach out to exactly the right consumer.
Broadcast Media Services
Broadcast services include:
Campaign planning and management

Local and national coverage

Sponsorship/ promotions

Radio creative production