HOW MUCH WILL IT COST?
The ultimate question asked by everyone.  It often results in a game of cat and mouse, with neither party willing to reveal the cost or the budget, and it ends up in a 'Mexican standoff' until one of them breaks.  Why?  We still don't know, but regardless we think it's a waste of everyone's time.
You are in control of your business right?  So be in control of what you spend.
So this is what we suggest…
Step one:  Find a supplier and tell them what you want or have in mind.
Step two: TELL them your budget.  Yes really!
THE END.
Simple huh?! If that supplier WANTS to work with you, they will offer a solution and a cost that fits your budget.
At MCM that is exactly how we work.
We will not only offer you multiple solutions to consider FOC, but solutions that…
Fit your budget
Are deliverable within your timeframe
Achieves your end goal
Is quality from start to finish
Exceeds your expectations.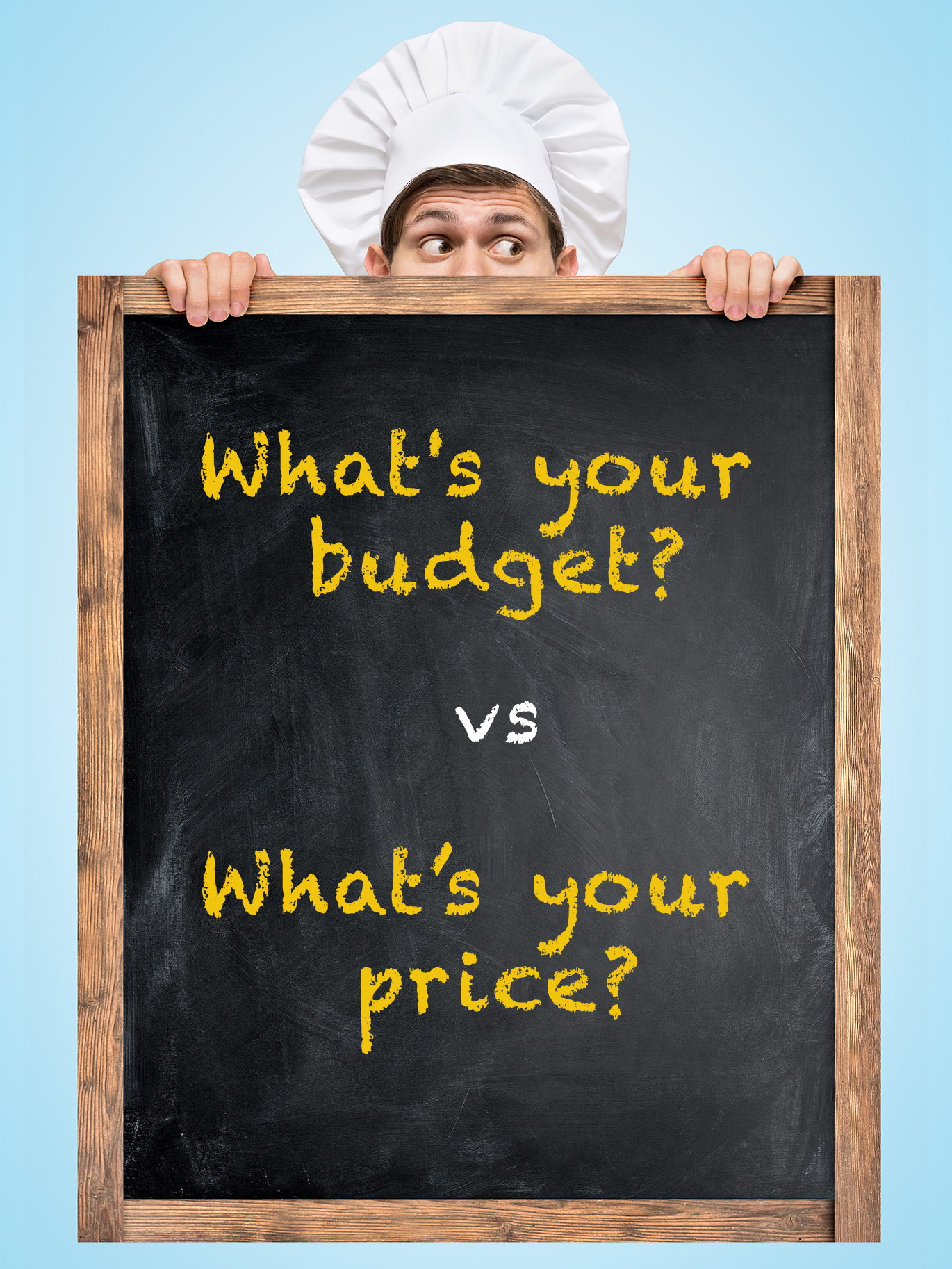 A quick note… It does not matter if you have £200 or £20,000 in your budget.  Marketing is about being creative, not who's got the biggest pockets!
CONTENT IS KING
It takes you time to make a purchasing decision – but when it's our own business we can get frustrated when the orders or bookings don't come flooding in.
So what makes an audience consider you?  Firstly, you need to get their attention…
It's not about flooding social media with countless posts asking people to consider or buy from you, nor is it about spending thousands of pounds on google ads.  It's about producing quality content and connecting with your target audience on a level that either creates a reaction emotionally, or inspires them to imagine your service or product in their lives.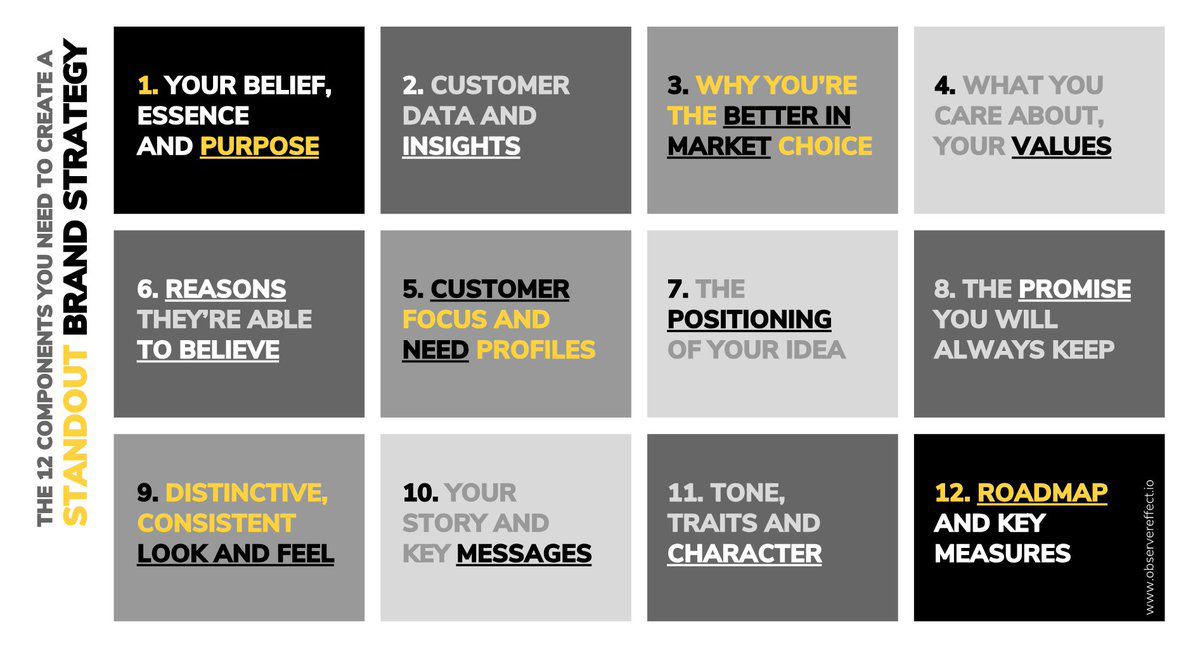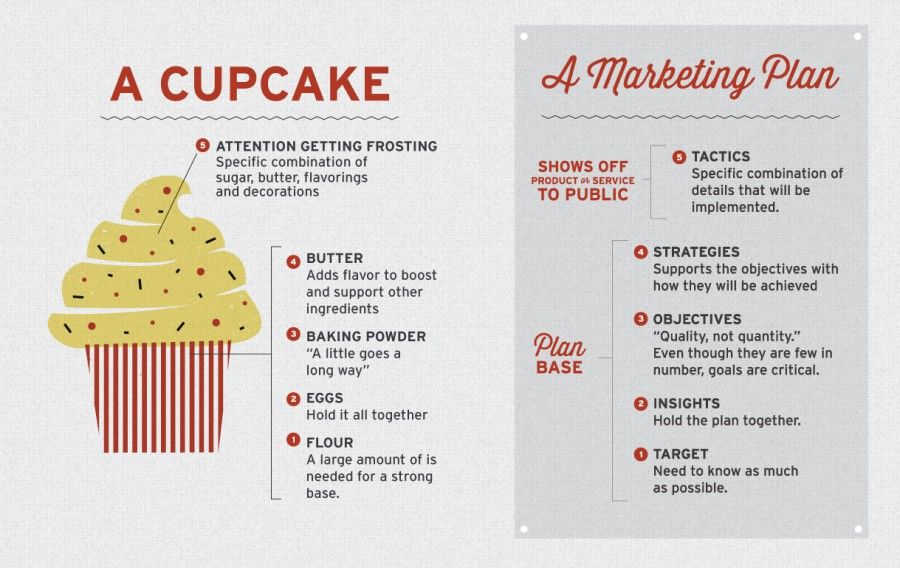 Koala-pet-bed
koala pet bed
CASE STUDY: KOALA PET BED
Budget: £500
Duration: 60 seconds
USP: Made from recycled plastic bottles
Timeframe: 2 weeks
Brief: Koala Pet Bed is a startup based in Leeds and they were looking for a presenter lead explainer video showing customers around the product. However their budget of £500 meant they were struggling to find a supplier that would do it.  After a 20 minute call with MCM, we introduced them to the possibility of using real animals, in real home environments in the style of an 'at home video' with motion graphics that explains the product in detail.
This not only makes the content more engaging (who doesn't love animals?) but also shows the product in use in the home environment, so customers can visualise their pets using it.
Best of all, this solution was achievable within the £500 budget.  We even squeezed in some professional photography of the products and the pets for use on their website!
koala pet bed
Koala-pet-bed
Koala-pet-bed
koala pet bed
CASE STUDY: FOREX SOURCE
Budget: Reactive
Timeframe: 24 – 48 hours
Brief: Forex Source is an online platform that provides breaking currency news and fundamental analysis for Forex traders globally.  They produce all their content in house, but Forex Source wanted to improve the quality of their content.
MCM are on hand all year round to train team members on best practice methods in production, and provide remote editing, design and web development services as and when they require it.  Their budget varies from month to month so we delivered a unique set of video and brand assets we can all use and repurpose across every piece of content created by MCM or in house by the team.  This ensures brand consistency and enables a helping hand as and when they need it.
koala pet bed
Koala-pet-bed