VIDEO EDITING ON DEMAND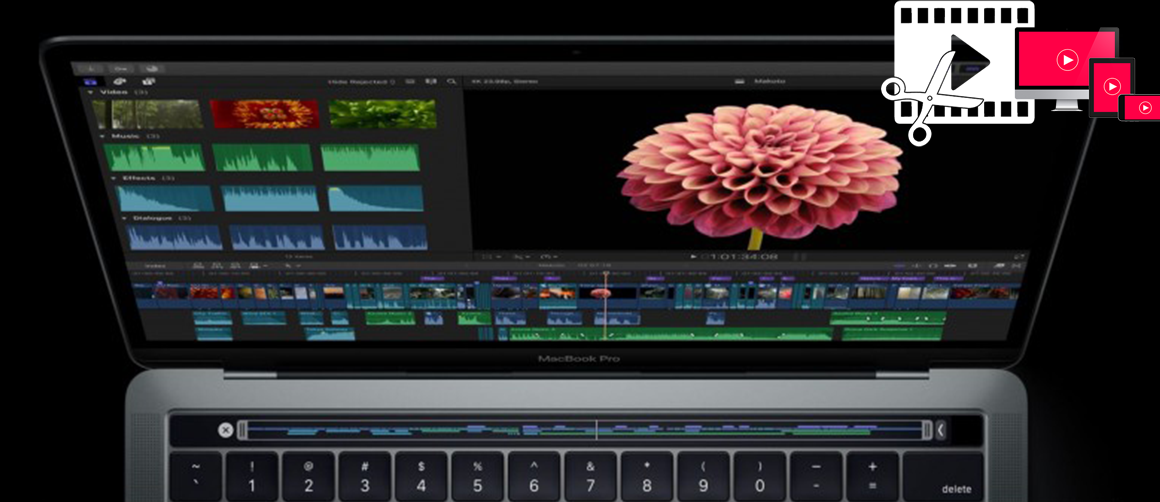 DOUBLE YOUR CONTENT.
HALVE YOUR TIME.
24/7 – 365 Reactive video editing on demand


24-48hr turnaround


Live Chat with your UK editor
REACTIVE VIDEO EDITING AND BRANDED CONTENT ON DEMAND
Our prices start from just £35 p/hr +VAT 
We provide the power and tools to create quality branded content on demand.
YOU FOCUS ON THE LENS
Increase your content output by assigning the edit to us for a fast, bespoke turnaround.
Upgrade your screencasts with non invasive graphics designed to highlight key points in your voiceover.
Ensure brand continuity across all your social channels
WE'LL FOCUS ON THE REST.
 Repurpose and update existing content to use it again.
 We offer a reactive service so when you are ready, we are ready.
Ideas cost nothing.  That's why when you invest in us, we invest in you and your business bringing ideas to the table regularly.
SERVICE
24-48hr turnaround


24/7 – 365 Reactive video editing 


2-8 minute videos edited in 2-4hrs
TEMPLATES
Bespoke Premiere templates created for you.


Bespoke Premiere .mogrts


Instructional screencasts with every template.
DRAG & DROP
Drag and drop video mp4's and animated brand assets on your editing timeline.
Maintain brand continuity across all your content with bespoke brand assets.
REAL PEOPLE
We are real people, real editors, real motion graphics designers and real graphic designers. 
Based in the UK 🇬🇧 and on hand to help you.
DON'T JUST TAKE OUR WORD FOR IT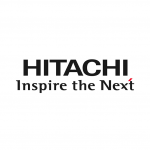 Barbara McDowell
Marketing Communications Manager
"Ten out of ten!!  I can't thank you enough for your expertise, professionalism and fast delivery!"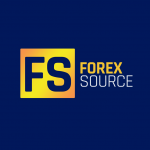 Jarratt Davis
"MCM are super fast and always on hand with suggestions and ideas to improve our content & marketing.  They really are an extension of our team. Thanks guys!"
Anna Christian
Brand & Communications Manager
"I have recently worked on a project with Lauren and I could not recommend her enough. She bought our company many fantastic ideas, she was creative and had a great vision, she was highly motivated, had lots of energy and turned our project around in a record time. Thank you Lauren for all your support and dedication, you've been fantastic."
A FLAVOUR OF OUR WORK ON DEMAND
WE USE ADOBE CLOUD
SO WE HAVE ALL THE TOOLS YOU NEED