BRAND & IDENTITY
Effective branding can help build your reputation, make you stand out from your competition and project your values to attract your ideal client.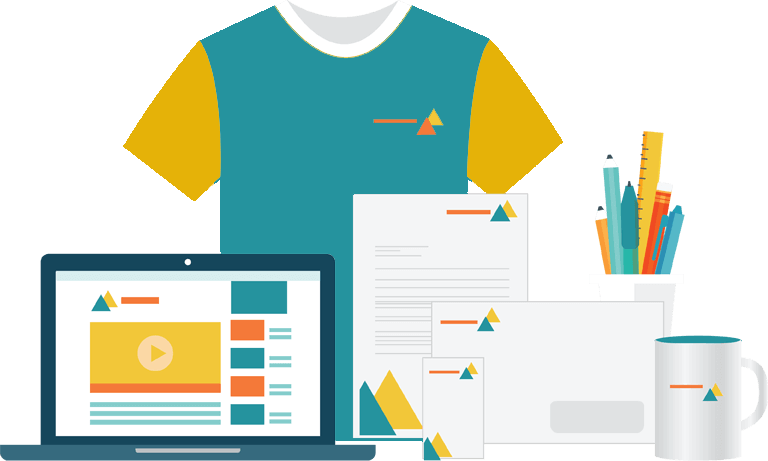 Brand identity is more than just a logo, and consists of a variety of marketing materials.
A strong brand identity helps the audience differentiate you from your competitors and can positively influence their purchasing decisions.
Executed correctly, a consistent brand, builds loyalty and trust, conveys stability, shows commitment and personal pride, but most of all, makes your business memorable.
At MCM we offer a 360 service, providing everything from brand identity creation,  through to the delivery of brand guidelines applicable to all multimedia platforms.
Brand and Identity Tools
Marketing Materials
Stationery

Business cards

Print materials (brochures, reports, flyers, etc.)

Signage

Product packaging

Apparel

Website