Customer Testimonial
Transform your company testimonials into shareable video content
Customer and client testimonials are critical in an ever crowded market place and consumers turn to reviews, to make informed purchase decisions.  Capture the attention of your audience and tell your company story, with shareable customer or client testimonials in video.
CONVERT NEW VISITORS TO CUSTOMERS WITH VIDEO TESTIMONIALS
Testimonials are cost effective promotional tools that promote  
Credibility

Loyalty

Expertise

Trust

Reliability

Repeat business
Build your B2B and B2C relationships and combine the power of social influence, social authentication, with customer testimonial video.
Create shareable content for your website, emailers, social media channels and subscribers.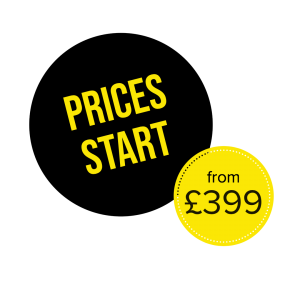 Transform your testimonials into video today.